About Us
Woodsmoke Camping Company LLC is a licensed and insured business operating in the Southeast US. While we currently have longstanding agreements with specific entities for Outdoor Education, Guided Trips, and remote food provisioning (catering), we also offer on demand private functions. Please Contact Us for more details. Owner biographical information below.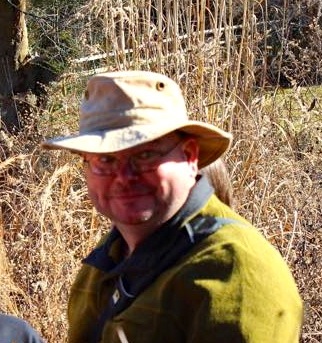 Chuck Winchester holds a Bachelor of Science in Criminal Justice and Masters in Emergency Management. A Certified Emergency Management Coordinator, he is also a Wilderness EMT and Certified American Heart Association instructor in First Aid, CPR, and AED. As a retired Law Enforcement Officer he has been POST certified in Use of Force and Firearms Instruction. Since the early 90's, he has been involved in the Boys Scouts of America as a Cubmaster, Scoutmaster, Troop Master, Area Council Event Coordinator, Area Council Trainer and an instructor for BSA in outdoor living skills. A master of outdoor cuisine, Chuck has successfully been catering for over 15 years and is certified in safe food handling by the State of Georgia.
---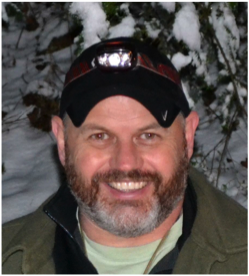 Chris Noble holds a Bachelor of Science in Forestry and has worked as a Registered Forester and Certified Burn Manager in several states. As a Master Naturalist through the University of Georgia and Cooperative Extension Service, he volunteers his time to environmental education and programs in Georgia. A Wilderness First Responder, he has been "practicing primitive" skills and taking lessons from several well-known Master Woodsmen throughout North America since the late 1990's. The founder of Master Woodsman and happily married, he enjoys passing what he learns to others, especially his 2 children, Emerson and Duncan.
---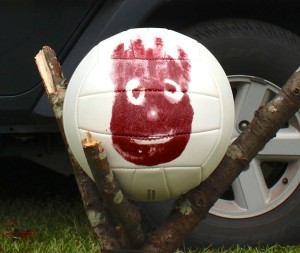 Wilson is the brains of this operation and has been a part of WCC since the beginning. We'd be lost without him! A favorite in both our kid and adult classes, he is not only a lot of fun, but a great memory trigger for numerous lessons. Interestingly, the real Wilson from the movie CastAway was the brainchild of Steve Watts, a technical advisor to the movie and one of our mentors.
---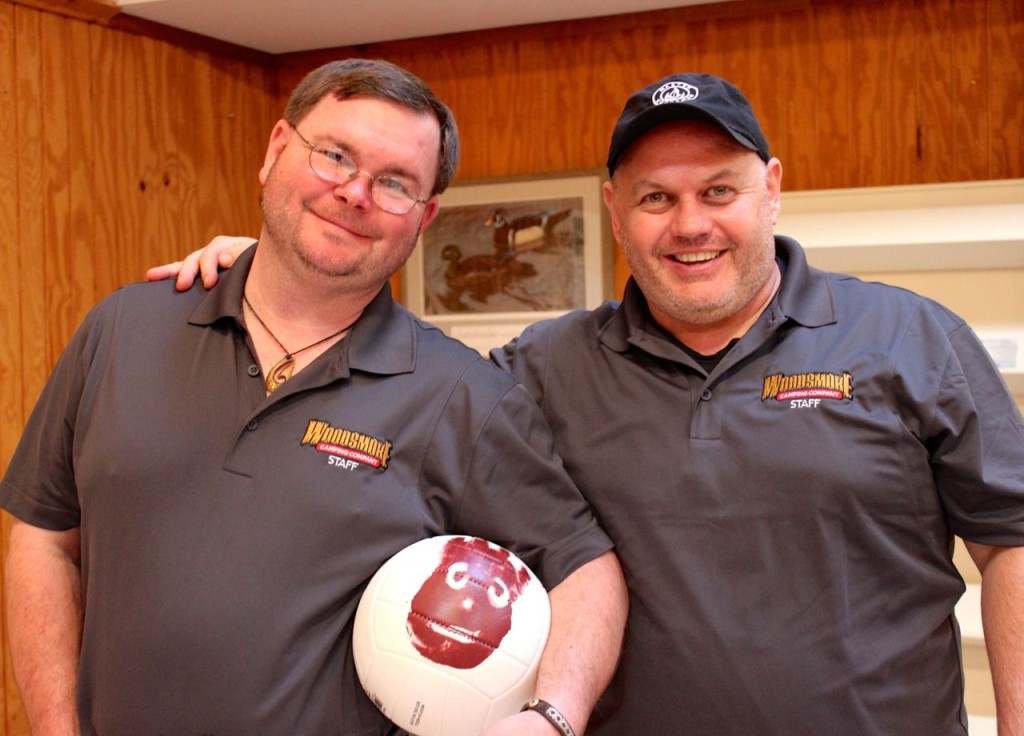 As we don't know it all, we do bring in additional instructors as needed. As such, we will notify accordingly for your event, training, or trip.
Woodsmoke Camping Company LLC is licensed and insured. Certificate of Insurance and detailed credentials available upon request.